Complete home B12 injection kit, delivered tomorrow.
Hydroxocobalamin Injection Kit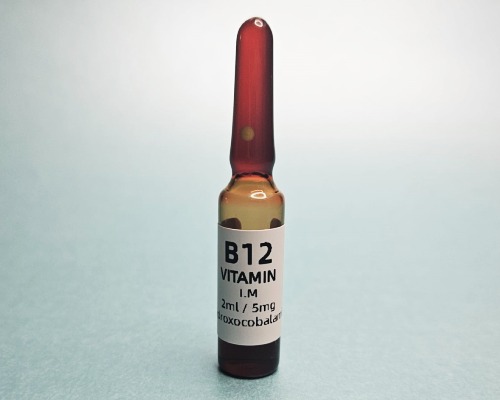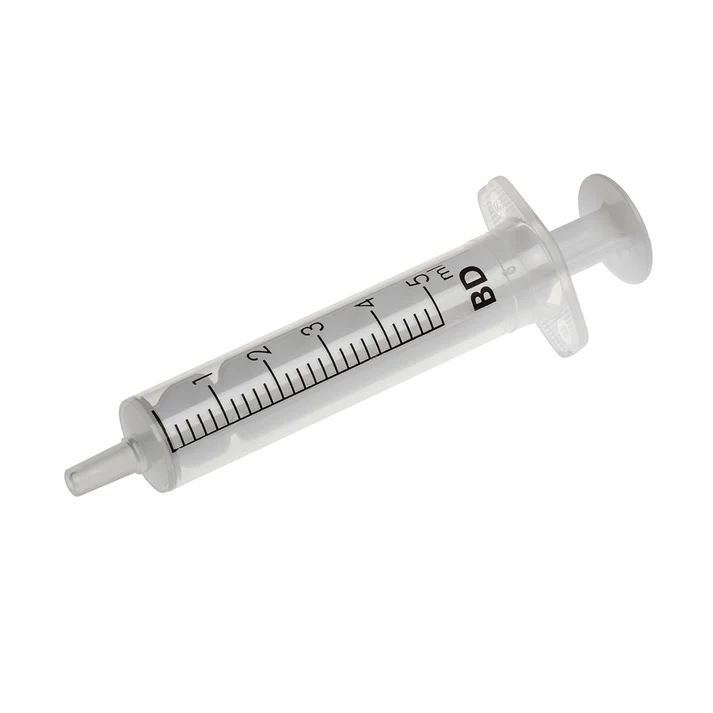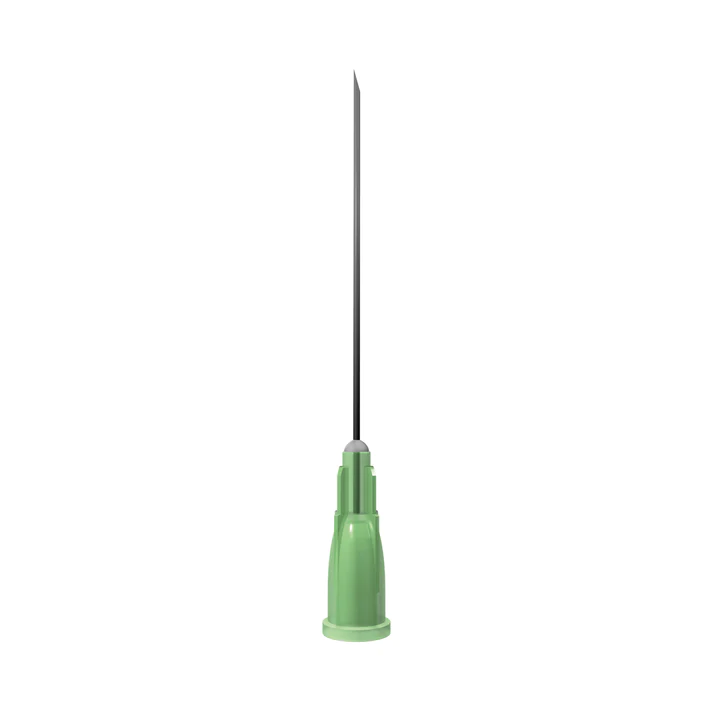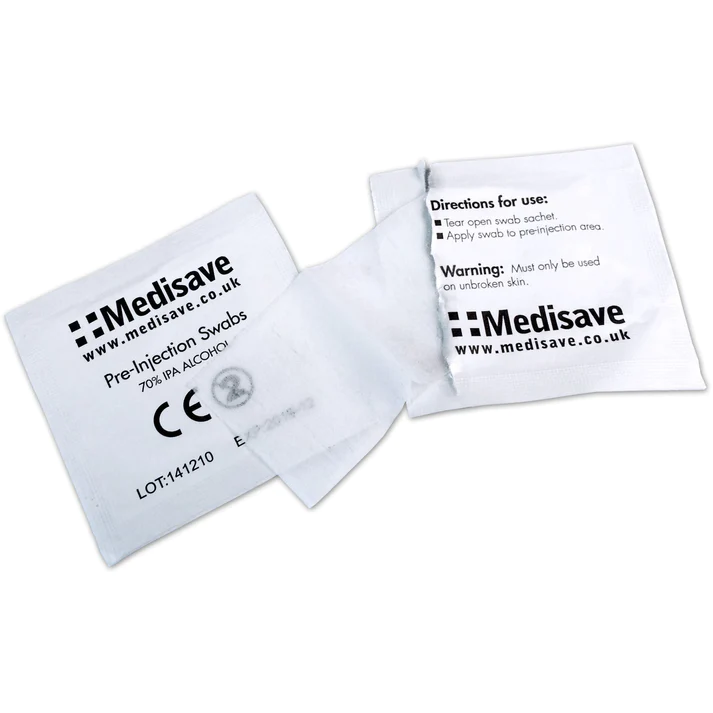 Standard Delivery - 2-3 working days
Next Working Day - order before 5pm
Saturday Delivery - order before 2pm
Kit Contents
Our home kits are designed with everything required for convenience and precision. These premium B12 injection kits are complete with everything you need for easy at-home administration. By choosing our kits, you're making an investment in your overall well-being and setting out on a path to a healthier, more vibrant you.
We've made it easy for you!
Treatment
Please make a selection from the treatment options provided on the website.
Patient Details
Necessary questionnaire required for legal requirements and compliance.
Administration
Take a moment to unwind and look forward to the delivery of your order.
Attention new customers
Our kits are specially designed for individuals with medical training who wish to self-administer these vital injections. To ensure your safety, we've streamlined the process with an online legal questionnaire that takes less than 30 seconds to complete. Your well-being is our priority, and we're here to provide the support you need for your B12 supplementation journey.